MULTI WHEEL ROULETTE GOLD
---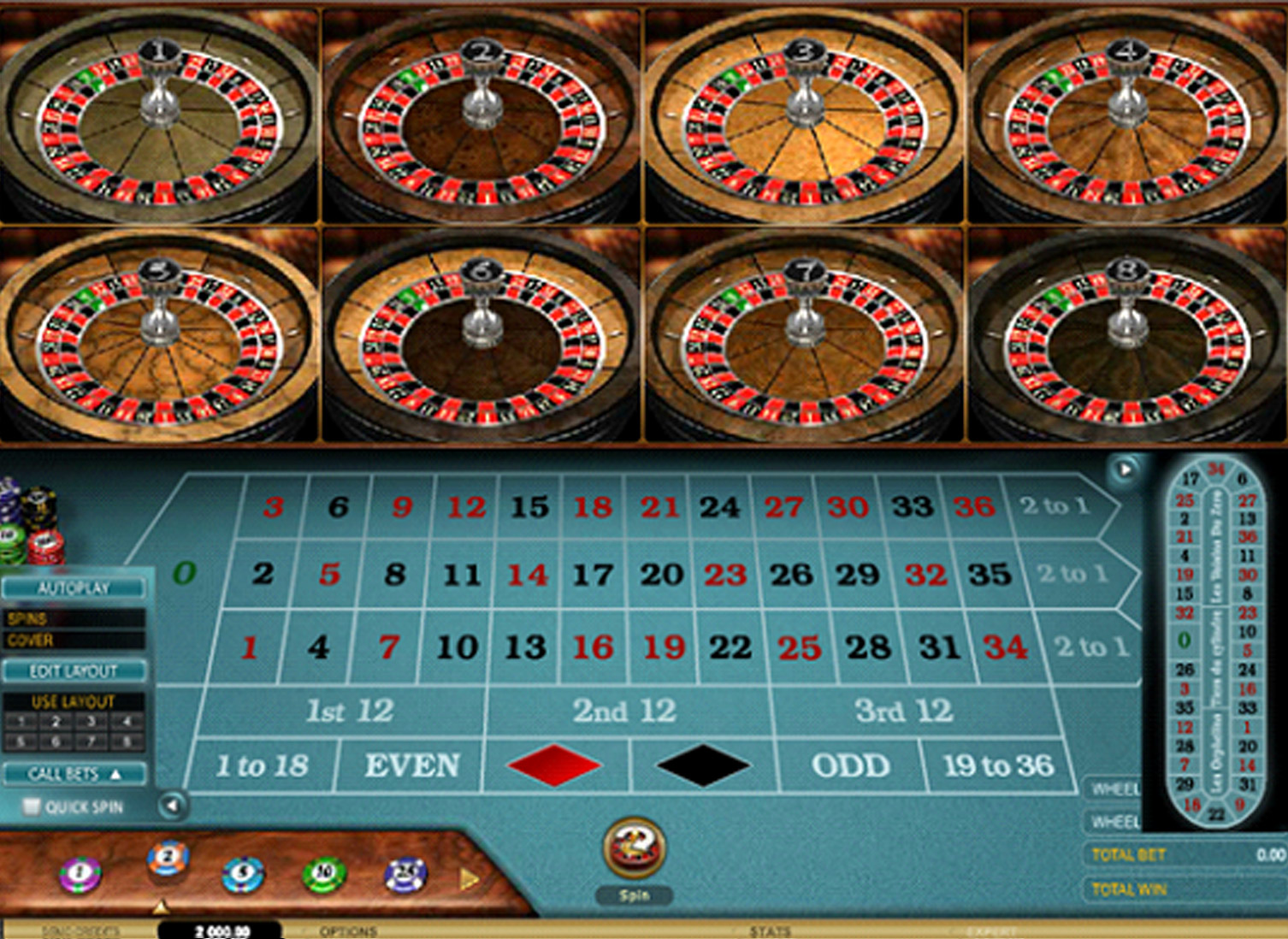 You have played the European Roulette? You have tried your luck with the American and double zeros? You have tried to play two roulettes at the same time? How about eight at the same time?
This roulette enables just that! Eight cylinders spinning at the same time, where you, before you press "spin", using settings and plays on one table, set the chips on desired numbers, columns and fields on all 8, and then spin the wheel of fortune and hope to get the winnings on one of the eight cylinders, at least.
Of course, it is possible to get multiple winnings on all eight wheels.
Parameters should be set before you start. The bottom left corner includes an option "Expert" that, when turned on, sets how many adjacent numbers we wish to play. The popular ones are "2 of 2, 3 of 3, 4 of 4…"
The right side includes the option "Racetrack" where, playing one number, you play the numbers next to it. Individual play on each number is done on the table in the middle.
Popular "Zero, 5/8, Orphelis" are also located in the Racetrack option in the middle.
.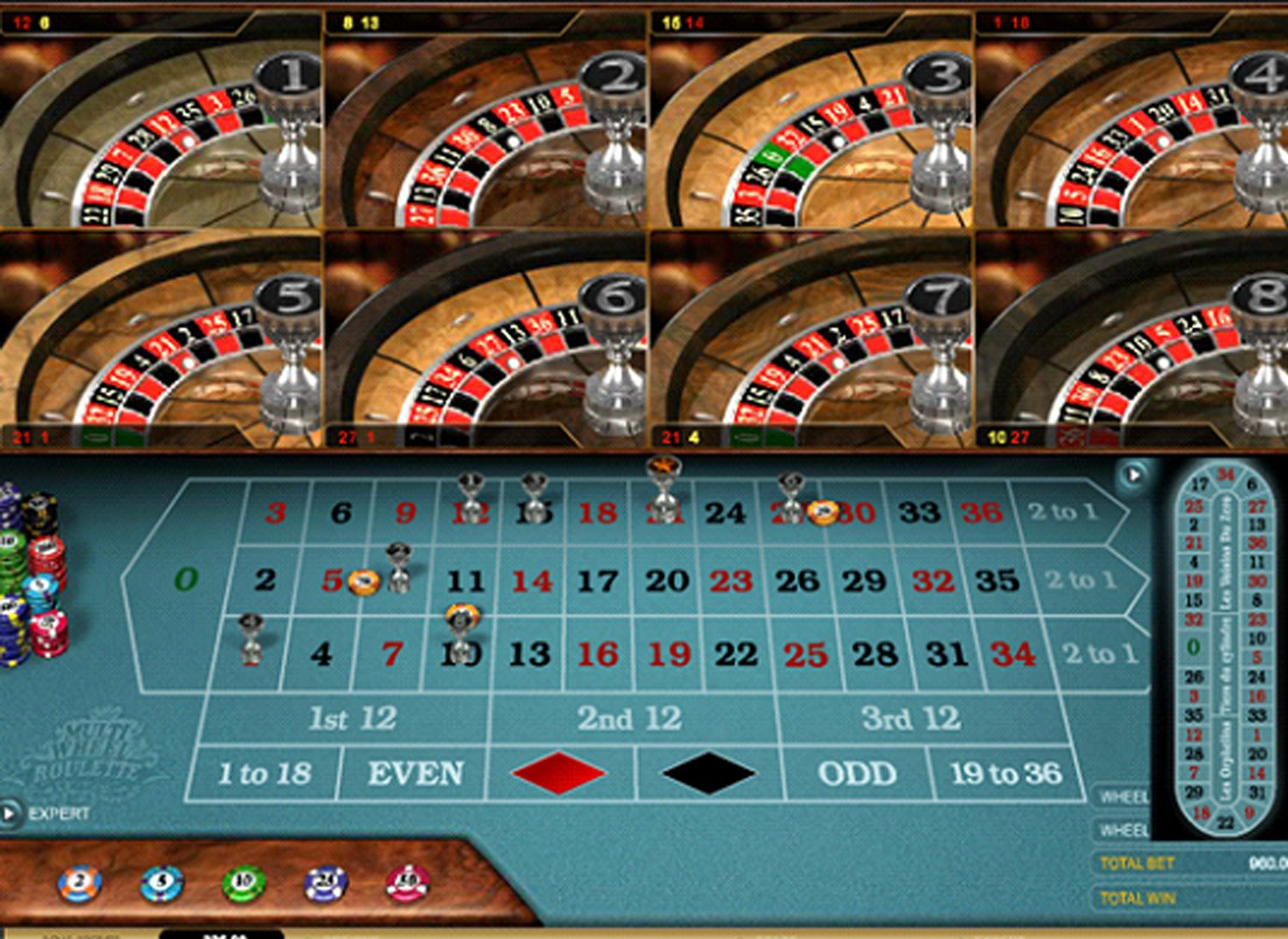 The example shows a popular Small Series or 5/8 played.
We have a winning with number 8 on the second cylinder, winning with number 27 on the sixth and number 10 on the eighth. All winnings are collected and placed in the register. There is an option of fast repetition.
Interesting and exciting, different from other roulettes. It is worth the try, if you have experienced single roulette.
---